LEARNING A LANGUAGE OF TWO ALPHABETS: PRACTICAL APROACHES IN HIRAGANA AND KATAKANA ACQUISITION FOR BEGINNER LEARNERS OF JAPANESE LANGUAGE
Resumen
The Japanese language has a 128  million speakers and has around 4 million learners in the world. In Ecuador, however, there are only six institutions offer Japanese classes to 150 learners. This small number of learners may be due in part to geographic and cultural distance, as well as the economic and political circumstances separating Ecuador and Japan. Furthermore, the uniqueness of the linguistic characteristics of Japanese is also a major factor influencing learner reluctance. One of the principal characteristics of this language is its three writing systems: hiragana, katakana and kanji. This paper outlines the linguistic characteristics of Japanese, focusing on hiragana, katakana and kanji, and sets out the difficulties which learners experience in this area. In the second part, with reference to these characteristics, the study introduces class activities to show how learners may acquire the basic characters of the writing systems as an important first step in learning Japanese, with the aim of reducing the burden on the language acquisition process. Through this research, the importance of peer-learning and collaboration between learners and teachers is highlighted as a means of facilitating approaches to the teaching and learning of Japanese.
Reporte de descargas
Aún no hay datos de descargas disponibles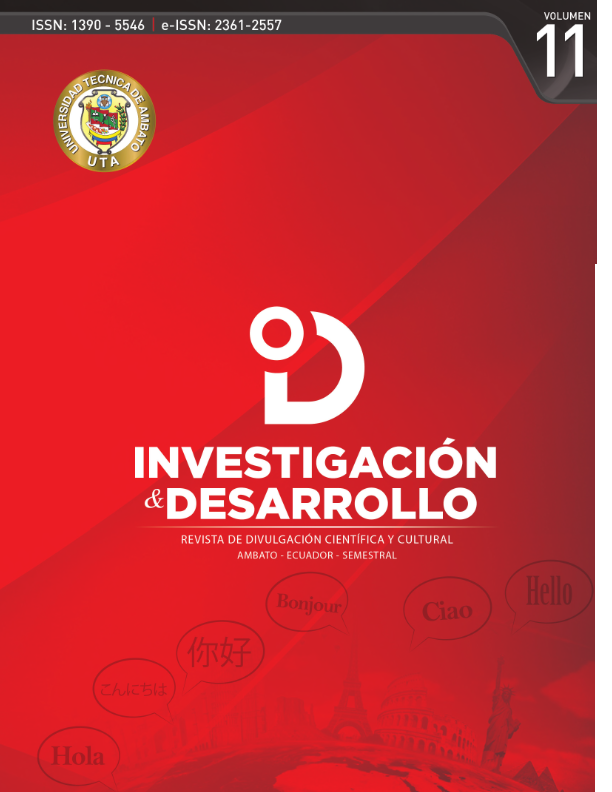 Como citar este artículo
SAITO, Ryota. LEARNING A LANGUAGE OF TWO ALPHABETS: PRACTICAL APROACHES IN HIRAGANA AND KATAKANA ACQUISITION FOR BEGINNER LEARNERS OF JAPANESE LANGUAGE.
Investigación & Desarrollo
, [S.l.], v. 11, n. 1, p. 74-83, abr. 2020. ISSN 2631-2557. Disponible en: <
https://revistas.uta.edu.ec/erevista/index.php/dide/article/view/646
>. Fecha de acceso: 21 sep. 2020
Esta obra está bajo licencia internacional
Creative Commons Reconocimiento 4.0
.