TASK-BASED LEARNING WORKSHEETS IN THE DEVELOPMENTOF MULTIPLE INTELLIGENCES
Resumen
This project proposes the use of Task-Based Learning worksheets which have been developed as a supplementary  material based on the Our World through English 1 in order to improve students' language skills by accessing multiple intelligences learners. Nineteen students in their eighth year of Basic Education at Cornelio Crespo Toral School participated in this study for fifteen months. Data is collected from a pre-test, a post-test, and a questionnaire. The results show the improvement of students' language learning skills by 24.04%.  At the end of the study, the participants developed a sense of motivation, awareness, and increased their language learning skills through the application of the Task- Based Learning worksheets. Teachers recognized the effectiveness of new strategies and techniques implemented in their classes by applying appropriate materials to improve learning skills based on dominant intelligences.
Reporte de descargas
Aún no hay datos de descargas disponibles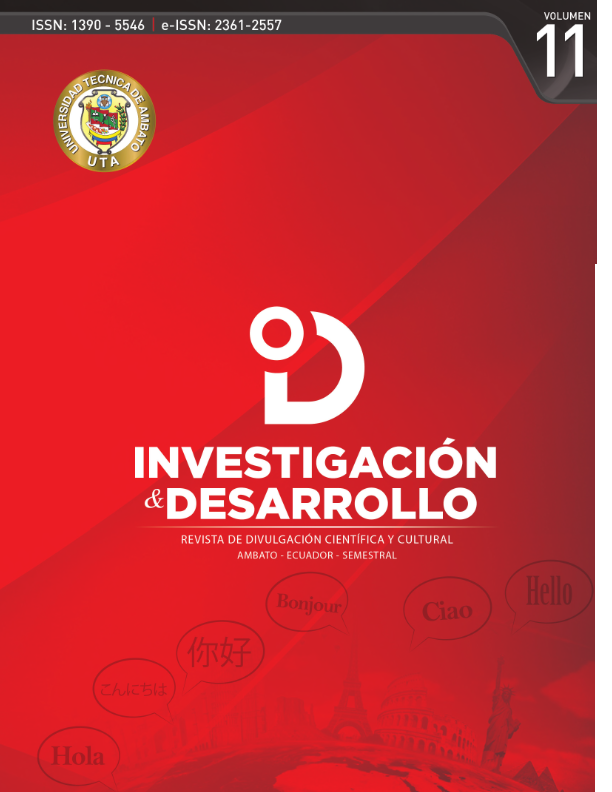 Esta obra está bajo licencia internacional
Creative Commons Reconocimiento 4.0
.