ANALYSIS OF ESSENTIAL OILS OF FOUR BASIL VARIETIES IN TAIWAN, AND THE PRELIMINARY STUDY OF THEIR AROMATHERAPEUTIC SENSATION
Roberto Andrés Alcívar Espín

Escuela Politécnica Nacional

Yun-Ju Lu

Ching Kuo Institute of Management and Health

Chih-Ho Tai

National Taiwan University
Resumen
Sweet basil (Ocimum basilicum L.), green basil (Ocimum basilicum L. cv. green), purple basil (Ocimum basilicum L. var. purpurascens) and clove basil (Ocimum gratissimum L.) smell similarly, and have been taken as the same plant by many for a long time. However, they are slightly different, and so are their essential oils. This study identifies the differences between these four types of plants in two aspects: first, their chemical compositions; and second, their aroma. Essential oils of these four types of plants are extracted by steam distillation. The components of the essential oils were analysed and compared using gas chromatography-mass spectrometry. Aromatherapists also evaluated the essential oils on their aroma through a questionnaire. The result shows that green basil and purple basil are very similar in terms of chemical composition and their smell and can be considered to be the same plant. Meanwhile, sweet basil, green and purple basil and clove basil have very different components and aroma and are deemed to be different types of plants.
Reporte de descargas
Aún no hay datos de descargas disponibles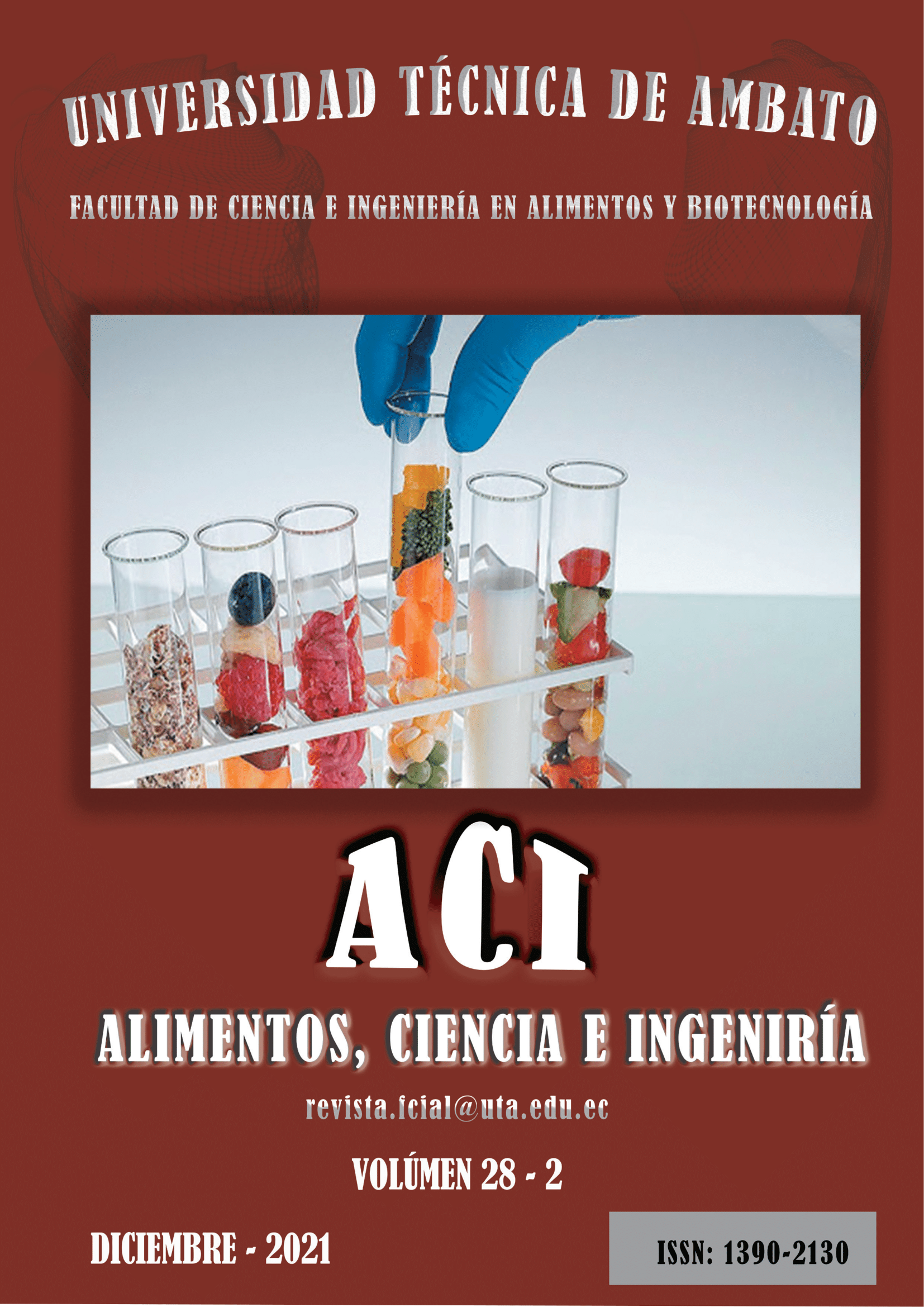 Esta obra está bajo licencia internacional
Creative Commons Reconocimiento-NoComercial 4.0
.
Aquellos autores/as que tengan publicaciones con esta revista, aceptan los términos siguientes:
a. Los autores/as conservarán sus derechos de copiar y redistribuir el material, bajo los términos estipulados en la Licencia de reconocimiento, no comercial, sin obras derivadas de Creative Commons que permite a terceros compartir la obra bajo las siguientes condiciones:
Reconocimiento — Debe reconocer adecuadamente la autoría, proporcionar un enlace a la licencia e indicar si se han realizado cambios. Puede hacerlo de cualquier manera razonable, pero no de una manera que sugiera que tiene el apoyo del licenciador o lo recibe por el uso que hace.
NoComercial — No puede utilizar el material para una finalidad comercial.
SinObraDerivada — Si remezcla, transforma o crea a partir del material, no puede difundir el material modificado.

b. Los autores/as podrán adoptar otros acuerdos de licencia no exclusiva de distribución de la versión de la obra publicada (p. ej.: depositarla en un archivo telemático institucional o publicarla en un volumen monográfico) siempre que se indique la publicación inicial en esta revista.
c. Se permite y recomienda a los autores/as difundir su obra a través de Internet (p. ej.: en archivos telemáticos institucionales o en su página web) antes y durante el proceso de envío, lo cual puede producir intercambios interesantes y aumentar las citas de la obra publicada. (Véase El efecto del acceso abierto).